At Bishop's Centre your privacy and information is very important to us. We have partnered with Crelogix.
Creating financing programs people love
Join the thousands of Canadians who love and trust Crelogix to meet their financing needs. when you click on Crelogix link below you will be taken to their secure site to make your credit application. You are one step closer to creating the life you want with an affordable monthly plan.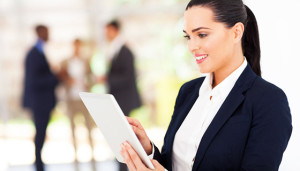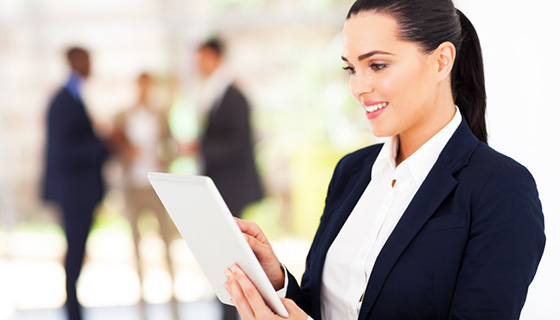 We are proud to provide responsible financing and unparalleled service backed by over 40 years of expertise. With a loan from Crelogix, you can have what you want today and pay it off over time.
https://crelogix.com/home-improvements/bishops-outdoor-living/